Through these seminars the student will acquire all the required skills in order to enhance the density of natural eyelashes in a fast and painless way with a very natural and impressive result.
Eyelash training combines theory and practice in a harmonious combination so that the students receives a total education and develop skills necessary for his professional success.
The study groups are small so that the quality of the lessons is secured. There is also the possibility of private seminars on specific date and times at the trainee's convenience.
The knowledge of the educational team together with the certified products used during training, as well as the perfectly adapted training grounds, lead to the training's ultimate success.
Prestige Telis Kikeris hairdressing and beauty school is certified by EOPPEP a department of the ministry of education KEDIVIM 2.

BEAUTY ARTISTIC TEAM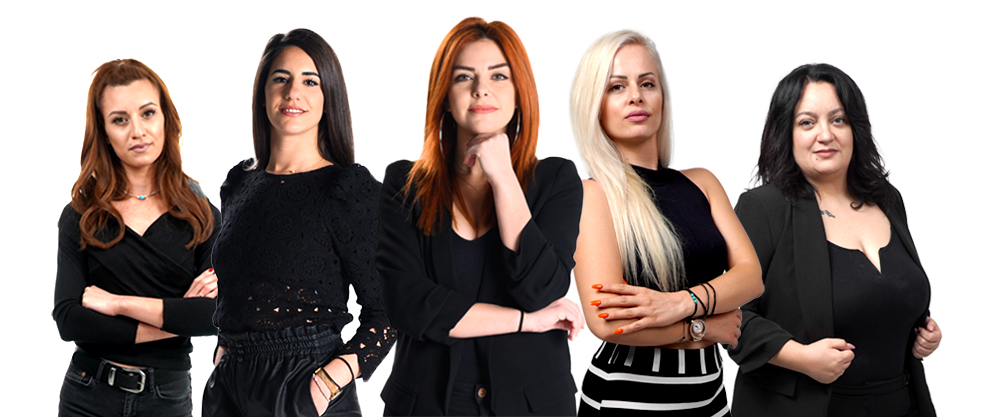 Meet our Artistic Team here
For more information contact us here.