Technical dyeing operations on men's hair are now an indisputable part of modern barbering. More and more men are asking to either cover up white hair or follow fashion trends with a completely different color.

A fully qualified barber must be aware of the trends in new colors and combine them with his haircuts and also be able to provide services to cover white hair.
Through a series of 2 individual seminars, lasting 3 hours each, you can learn about all the trends in men's hairdressing. Combine a perfect haircut with a color technique that will make it really stand out!
The seminar is individual and includes a presentation by the specialized Master Barbers of the Prestige school as well as practical application by you on natural models.
Private classes
Cover up
Highlights
Shoe shine
Clients diagnosis
Attendance 4 three-hour classes
Practice on real models
3 hour classes 10:30 – 13:30 / 14:00 – 17:00 / 17:00 – 20:00
The classes are taught by specialized master barbers
BARBERING EDUCATORS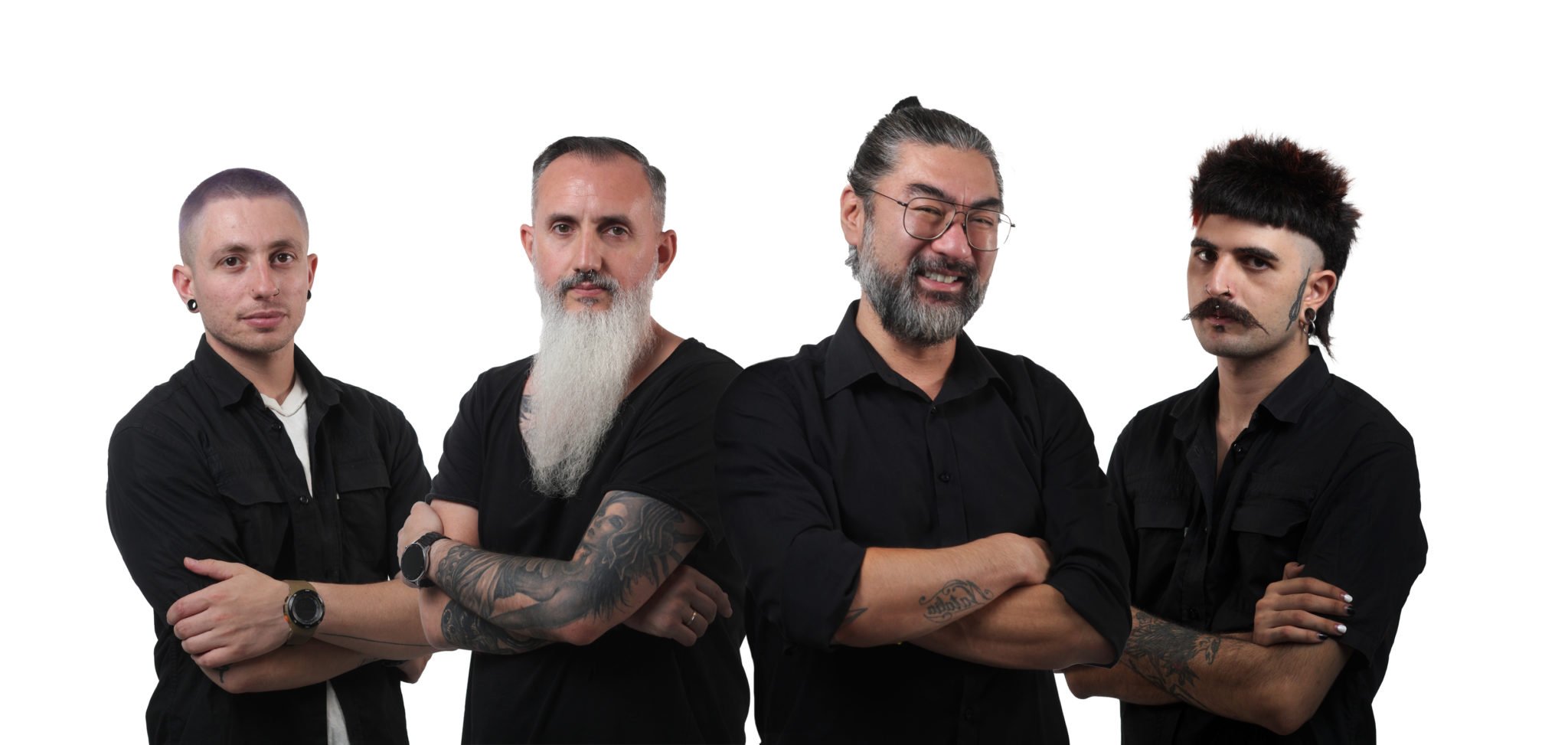 Meet our artistic team by clicking here.
For more information you can contact us here.