The Color Sessions series of seminars is dedicated to the very popular service of the technical work of the paint shop.
From color theory, colorimetry and simple commercial techniques, to the latest fashion trends such as Balayage and Ombre techniques.
They are aimed at hairdressers who want to perfect their technique along the following lines, either enjoying a single seminar or attending the complete course, for the ultimate specialist experience.
Seminar useful information:
Selection of the time and date of the seminars depending on your time and needs (3-6 hour sessions).
Choice of holding the seminars at your place or at the premises of Prestige Telis Kikeris.
The curriculum is adapted according to your needs and wishes from a wide range of specialized proposals.
You can choose the instructor of your liking.
HAIR COLORING EDUCATORS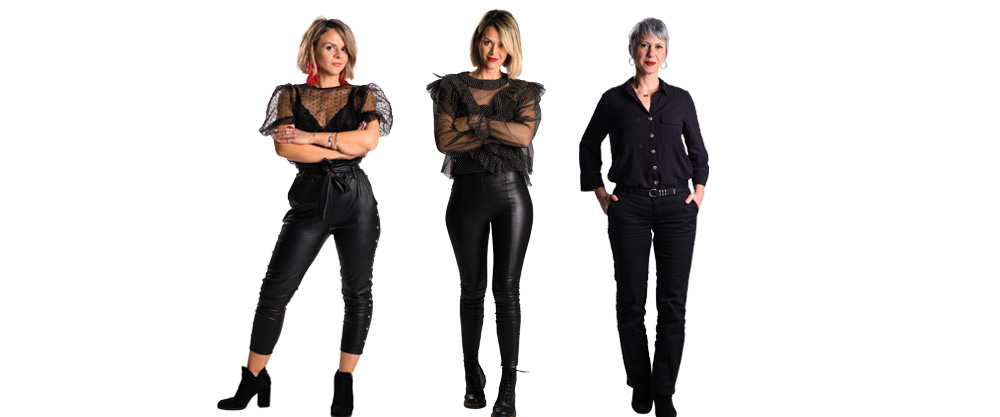 Meet our artistic team by clicking here.