The Institutes for Professional Training are part of the non-compulsory meta-secondary Education and provide official but not gradable training, as they accept graduates of both High School and Junior High School, depending on the specialties they offer.
I.IEK Prestige Telis Kikeris is the only IEK with absolute specialization and 40 years of experience in beauty professions with 15 successful salons.
The certificate of professional training is recognized in Greece and abroad, on a level of meta-secondary education and it validates the professional rights of the graduates for every specialty. The degree is equivalent of the Greek national degree and provides 150 points in any possible ASEP exams that the graduate may take part in. It is a diploma of professional specialization, instruction and level 5 training.
The attendance is approved by the Ministry of Education in 4 training semesters and one practice semester.
A Voucher with funding for working positions that ensures our graduates of a steady professional career.
Military service postponement.
Employment sectors
Health, beauty and well-being services
Versatile beauty and slimming centers
Make up studios
Cosmetics industries and distributors
Spa centers
Health sectors, that is, medical centers and private clinics
Professional knowledge and skills
Basic anatomy knowledge, physiology, dermatology, dietology, chemistry, cosmetology, physics, face and body aesthetics, nail aesthetics, professional make up, alternative treatments, spa aesthetics, hygiene, professional ethics, marketing principles, make up history, professional make up aesthetics, chromatology, henna.
Α Semester
Β Semester
C Semester
D Semester
Anatomy
Physiology
Dermatology
Chemistry elements
Cosmetology
Special physics subjects
Face aesthetics
Chromatology
Make up
Nail aesthetics
Specialization Hands on practice
Dermatology
Chemistry elements
Cosmetology
Special physics subjects
Face aesthetics
Nail aesthetics
Dietology
Business organizing
Marketing
First aid
Hygiene and work space security
Professional make up morphology
Specialization Hands on practice
Nail aesthetics
Massage principles
Media make up
(TV - VIDEO - COMMERCIAL)
Depilation
Specialization Hands on practice
Depilation
Psychology
Professional ethics
Special effects make up
Relaxation and well-being methods – spa
Body treatments
Henna tattoo
Body painting
Hands on practice
Small group classes
3 hour classes
Specialized instructors
Class hours: 10:30-13:30 / 14:00-17:00 / 17:00-20:00
BEAUTY ARTISTIC TEAM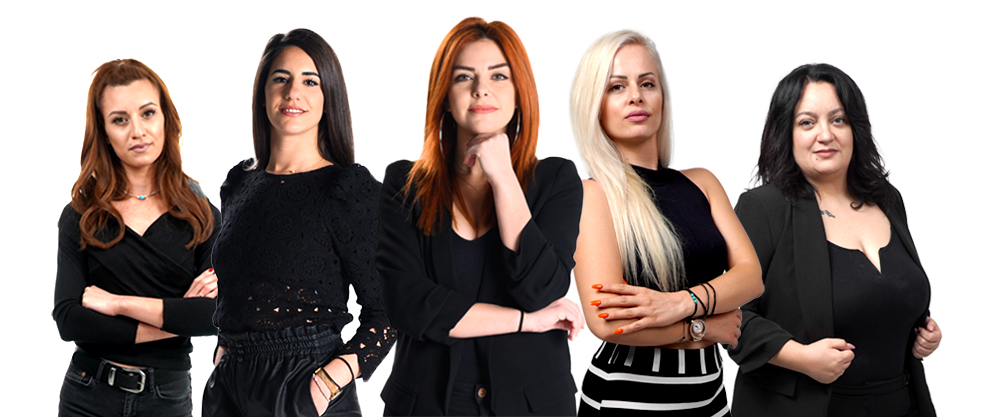 Meet our Artistic Team here