The most important factor for the success of a company is the properly trained team that comprises it.
For this reason, we have created specialized seminars with the aim of fully training your associates in any service you wish (women's or men's haircut, hairstyle and color) and with the instructor of your choice.
Innovation cannot come without proper training and motivation.
It doesn't matter if your team consists of 2 or 20 people, Prestige Telis Kikeris through group and specialized seminars, at your place or at our facilities, helps you refresh your technique and continue your career path with inspiration, smart tips and creativity.
The seminars give you not only the flexibility that a busy professional demands, but also the ultimate expertise that a modern salon requires. You can configure your training according to your needs and time.
You have the option to train your entire team or each of your partners individually.
Selection of the day and time of the seminars, depending on your time and needs (3-hour / 6-hour sessions).
Choice of holding the seminars at your place or at the premises of Prestige Telis Kikeris.
Choice of training services in women's haircuts, barbering, coloring, hair styling / chignon.
Choose a level of education according to your needs and desires from a wide range of specialized programs.
You can choose the instructor of your liking.
HAIR ARTISTIC TEAM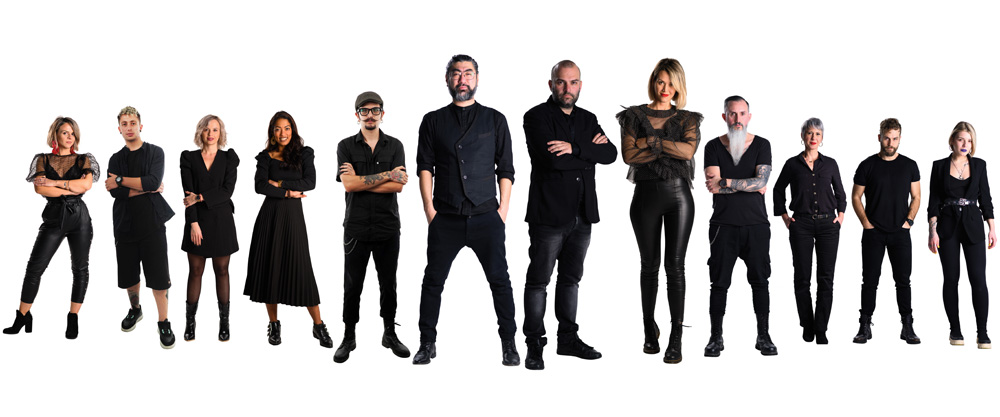 Meet our artistic team by clicking here.