The traditional men's shaving is undoubtedly the most sought-after experience in the modern hair salon and Barber Shop. A ritual that more and more men are asking from their hairdresser.

Prestige Telis Kikeris hairdressing school organizes individual seminars or small groups on men's grooming and specialization, starting with the method of traditional English wet shaving.
This specific seminar will specialize you in the art of traditional shaving with traditional wet towels. Follow us on a nostalgic trip to the past while being a modern and complete Barber.
Become an expert in traditional shaving and learn from the experience of the best in the field.
The program includes:
Day 1 & 2
Introduction to shaving
Day 3 & 4
Workshop (hands on)
Wet Shaving Demonstration
Theory
Practise
Wet Shaving Demonstration
Workshop on live models
Shaving products
Face shape theory
Client diagnosis
Different types of skin
How to use the razor
Creating shapes with the razor
Towels
Consultation
Time management
Private or small group classes
Attendance 4 days, three-hour classes
Practice on real models
Classes 10:30 – 13:30 / 14:00 – 17:00 / 17:00 – 20:00
The classes are taught by specialized master barbers
BARBERING EDUCATORS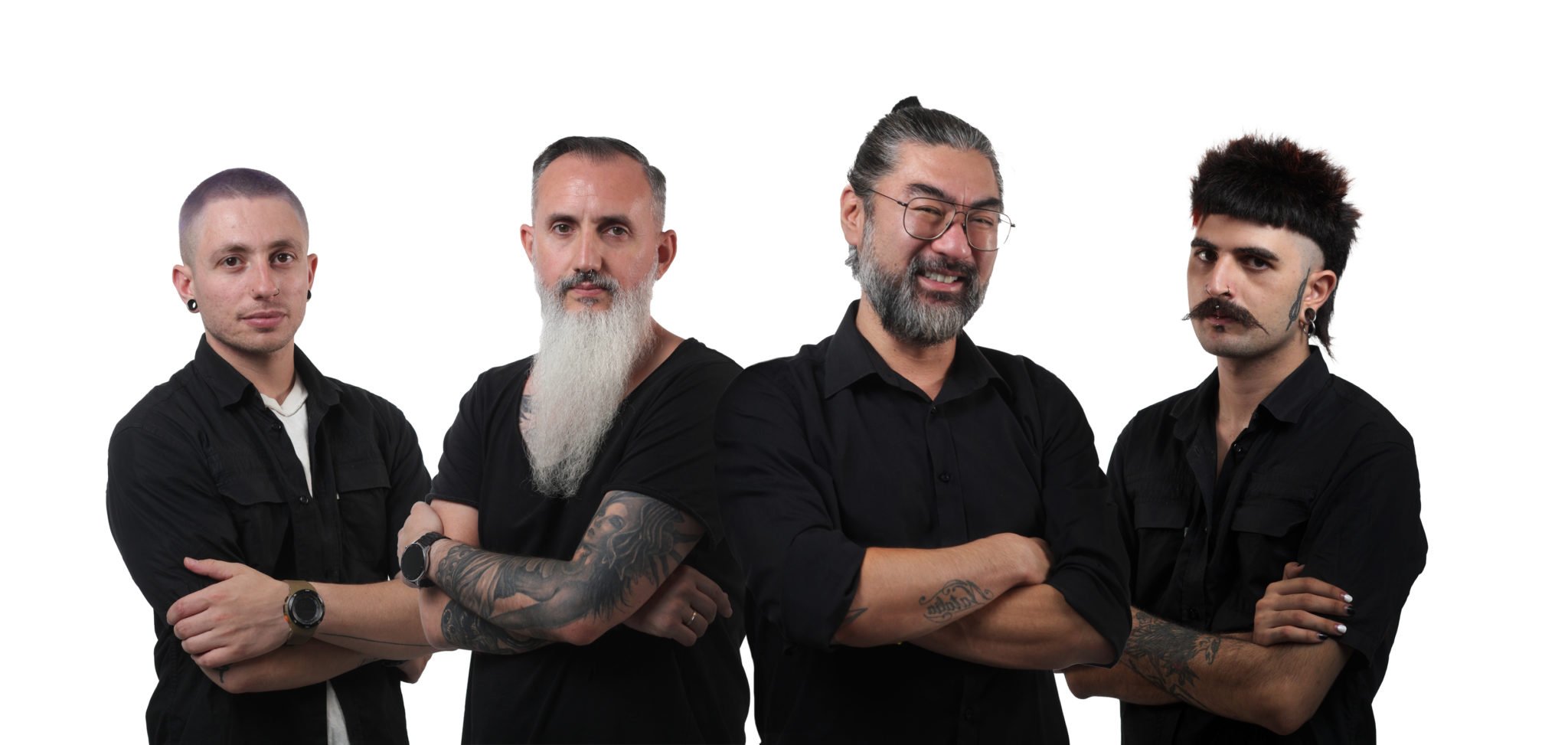 Meet our artistic team by clicking here.
For more information you can contact us here.