Oldschool Barbering is a course that emphasizes cutting and Grooming techniques, featuring haircuts from the 1920s to the late 1950s that remain timeless and iconic to this day.

The revival of the traditional Barbershop in today's society has brought back to fashion trends all the timeless classic haircuts of the 20's up to the 50's, as well as the general aesthetics of that era.
Together we will discover, not only the techniques to achieve these looks, but we will also do a historical review of the Barbershops of the time, recognizing the sources of inspiration, so that we can have a more complete picture of this aesthetic.
Oldschool Barbering includes 4 iconic looks (Elephant Trunk Mullet, Tapered Pompadour, Slick Back Middle Part, Faded Side Part).
Based on these we will analyze the haircut techniques but at the same time we will delve into the styling techniques, which are of utmost importance, to achieve a real old school image.
In this tutorial we will work on bold weight lines and fades, with dynamic gradations in shading contrast.
Oldschool Barbering is aimed at intermediate as well as professional barbers and hairdressers who want to enrich their knowledge of men's haircuts, as well as true lovers of this era.
Small group classes
Attendance 2 days four-hours
Practice on real models
The classes are taught by specialized master barbers
BARBERING EDUCATORS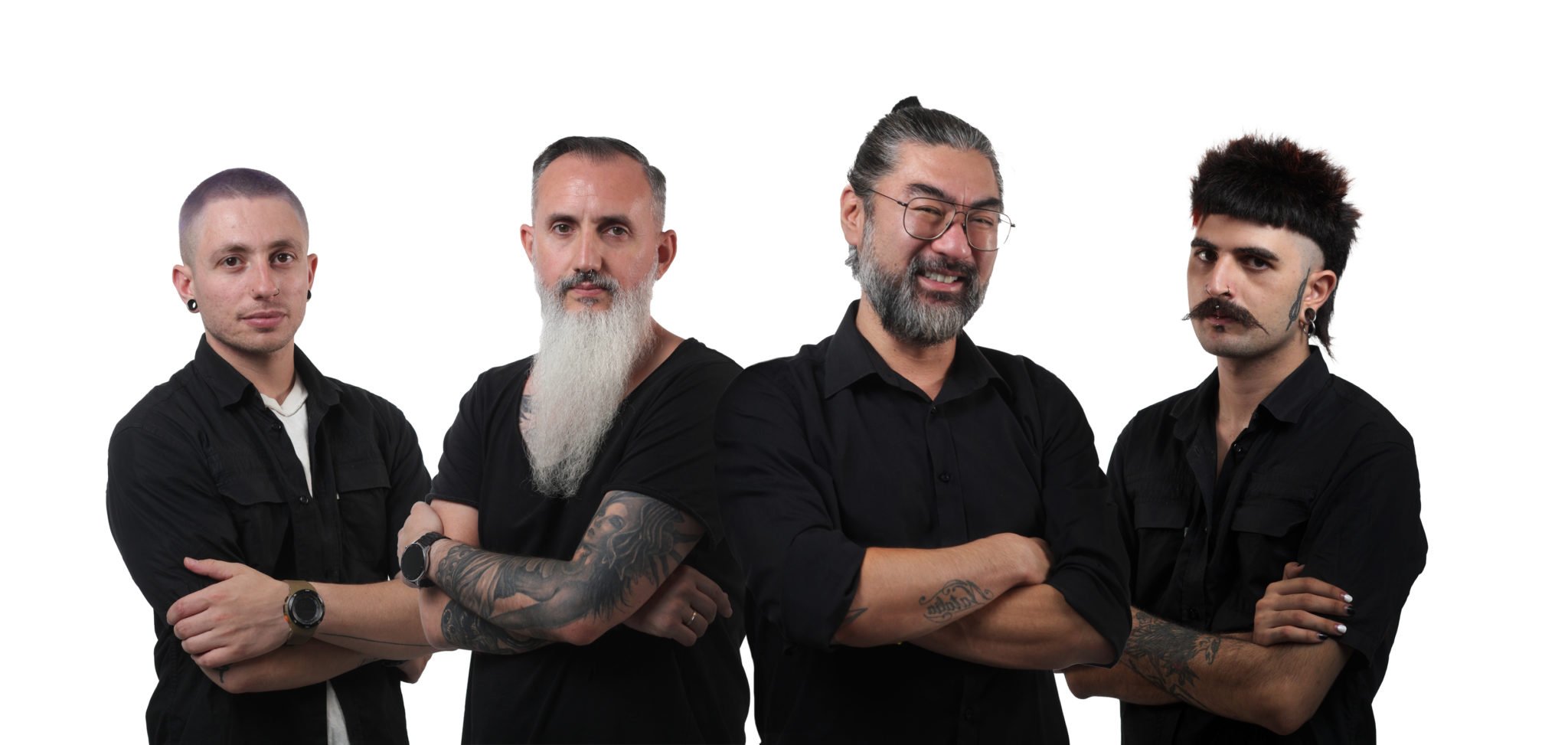 Meet our artistic team by clicking here.
For more information you can contact us here.