Barber Shops are now indisputably multi-venues for men's beauty and grooming. Keratin straightening treatment is a very popular service that promises shine, smoothness and texture to curly hair.

More and more men want a "layered" haircut and hair smoothed down. Keratin straightening treatment is a specialized technique that will highlight the haircut to the fullest by creating shine and texture.
It is a new trend offered in modern barbershops, which requires absolute expertise and perfect technical training.
Through a one-day individual seminar you can specialize in keratin treatment and take your haircut to the next level while giving your client a convenience for easier styling and hair that lays straight away.
The seminar is individual and includes a presentation of the keratin treatment by the specialized Master Barbers of the Prestige school, as well as practical application by you on natural models.
Private classes
Attendance 2 days, three-hour classes
Practice on real models
3 hour classes 10:30 – 13:30 / 14:00 – 17:00 / 17:00 – 20:00
The seminar is taught by specialized master barbers
BARBERING EDUCATORS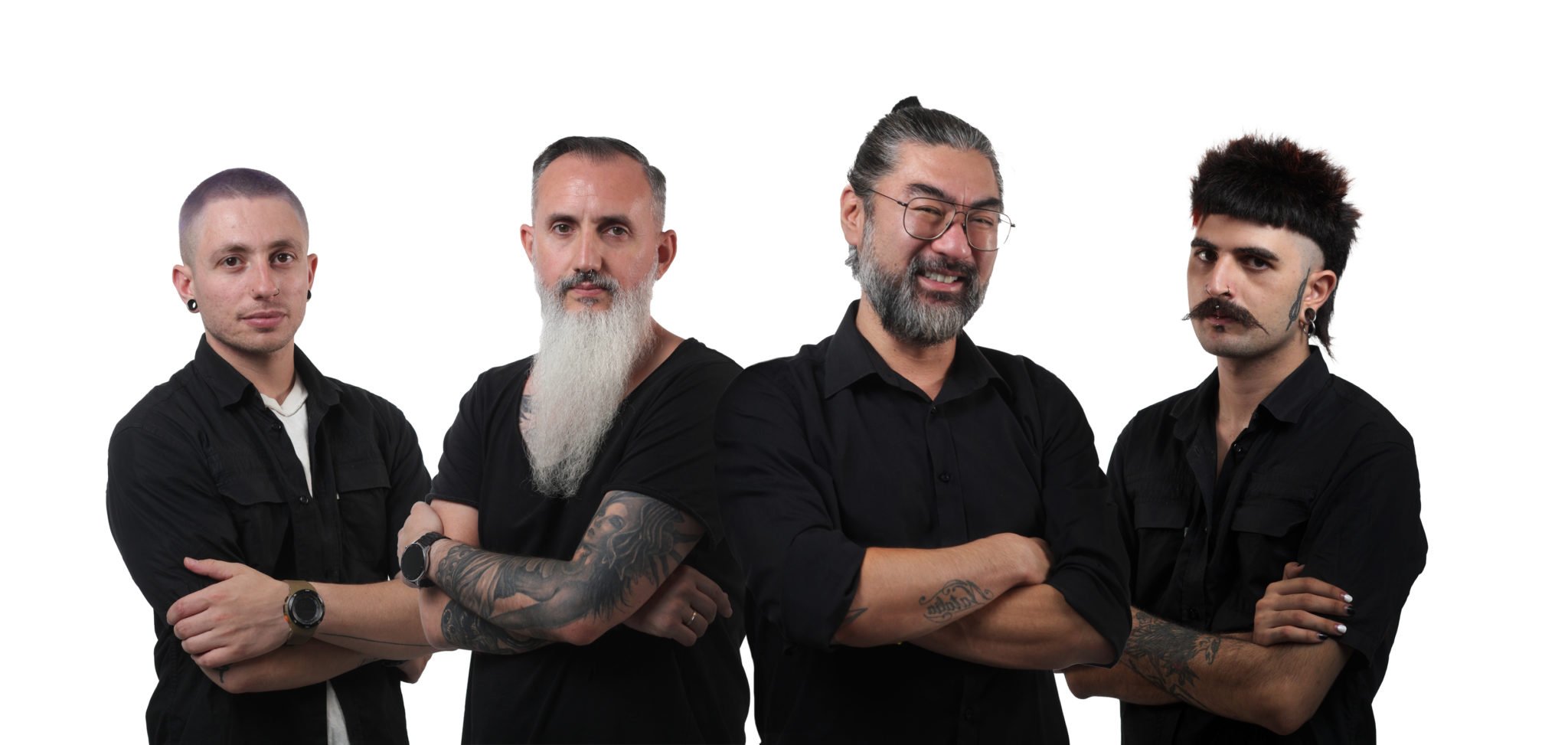 Meet our artistic team by clicking here.
For more information you can contact us here.