The basic body beauty training program of the Prestige Telis Kikeris hairdressing and beauty school is addressed to young people who want to study properly and intensively the art of massage so that they become better professionals.
The curriculum aims to make the student acquire the techniques of relaxing and therapeutical massage so that he has an immediate professional success.
The study groups are small so that the quality of the lessons is secured. There is also the possibility of private seminars on specific date and times at the trainee's convenience.
The student has the opportunity to use professional brand name cosmetics and products.
The instructors are fully qualified and specialized in higher educational institutions.
Course Duration: 2 months.
Slimming massage
Cellulite massage
Relaxing massage
Suction cups massage
Sport massage
Body depilation
BEAUTY ARTISTIC TEAM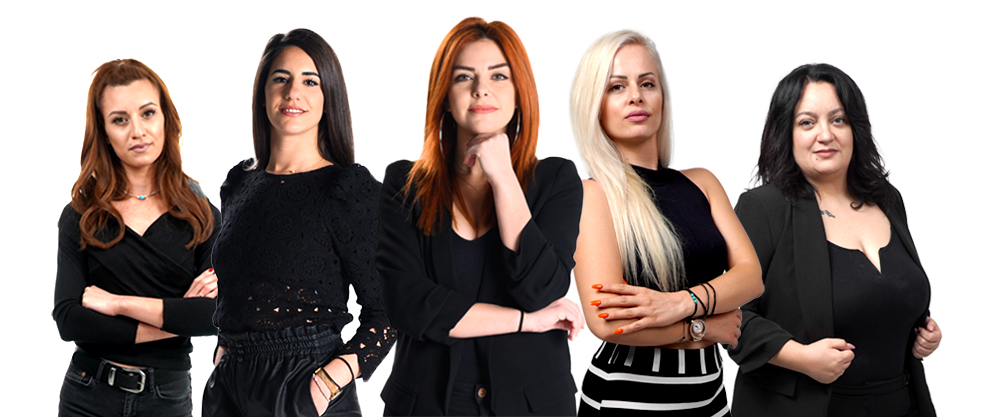 Meet our Artistic Team here
For more information contact us here.