It is addressed to beginners and professionals aesthetics technicians and its aim is to train the students on the techniques of grooming and responding to afflictions of the lower extremities.
These seminars combine theory and practice on models, so that after this training, the student has the knowledge and the experience in treating and improving feet that may be diseased.
It is an important addition to the skills of the extremity care professional in order to be able to offer their clients a truly luxurious care and treatment experience.
Seminar duration: 6 hours
Feet treatment
Fungus
Callus removal
Hyperkeratosis
Diabetic foot
Hidden nails
Nail shaping

BEAUTY ARTISTIC TEAM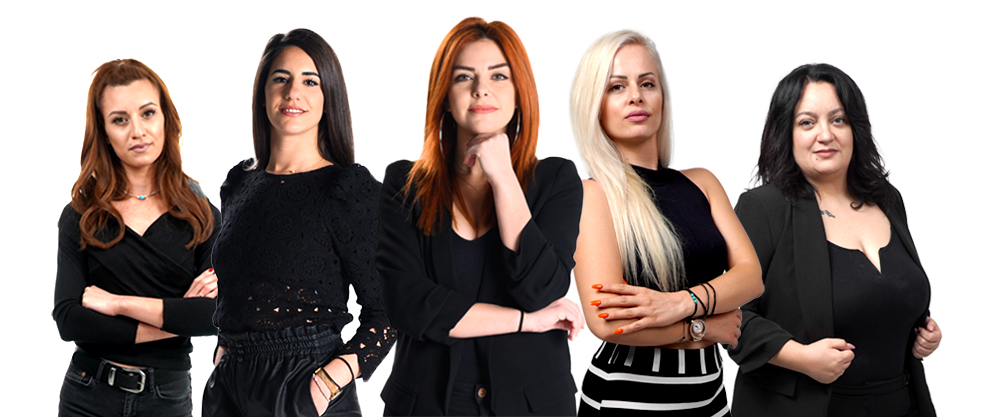 Meet our Artistic Team here
For more information contact us here.