Prestige Telis Kikeris hairdressing and beauty school acknowledging the needs of the market and of the young makeup artist students, created the basic Makeup program with a duration of 6 months.
The students who chose this program have the ability to better absorb their knowledge and to combine theory and practice in a harmonic whole.
The basic makeup artist course covers all the basic needs of the modern makeup artist and gives him what he needs to make him an esteemed professional in the field of beauty.
It is a sought after profession in all spaces such as hair salons, beauty institutes, tv, cinema and theater.
The curriculum aims to specialize the student in chromatology and facial studies techniques, bridal and theatrical makeup.
With his graduation he will have the opportunity to create his own makeup portfolio which will help him excel in the field of fashion and beauty.
The basic makeup course lasts 6 months and the study groups are small so that the quality of the lessons is secured.
Prestige Telis Kikeris hairdressing and beauty school is certified by EOPPEP a department of the ministry of education KEDIVIM 2.
The Prestige Telis Kikeris hairdressing and beauty school artistic team takes part every year in the biggest artistic shows and events in Greece and abroad, as it is comprised of acknowledged and achieved educators.
The program includes:
Theory
Analysis of color range
Color response in natural or artificial light
Color mixing
Face theory & face morphology
Color combinations
Aesthetic makeup / Techniques
Steps of aesthetic makeup
Pampering & face preparation
Eyebrow makeup
Light shading
Eyelid application
Makeup techniques
Bridal / Photoshoot / TV / Catwalk
Bridal (Bridal Expert)
Photoshoot – TV
Catwalk
Racial
Decade
Small group classes
3 hour classes
Qualified teachers
Classes: 10:30 – 13:30 / 14:00 – 17:00 / 17:00 – 20:00
BEAUTY ARTISTIC TEAM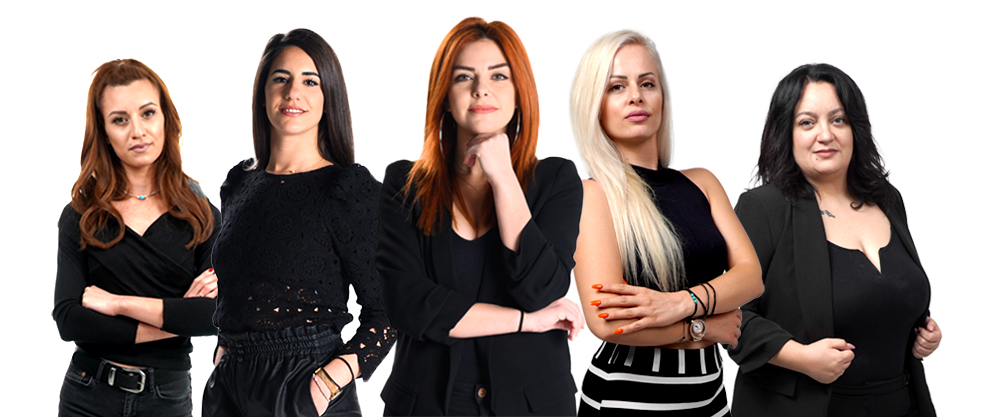 Meet our Artistic Team here
For more information contact us here.