Modern Barber Shops have evolved into multi-purpose men's beauty and grooming spaces. It is not just a place where you would cut your hair, but where you could relax and enjoy a high level of service.

Threading is a method that has a long history as it has been used since ancient times. In recent years however, it has become a very popular service in all barbershops. Most men now request hair removal from their barber.
Thorough training in threading services is crucial for a modern professional barber who wants to offer the most specialized treatment to his clients.
Master male threading through a one-day, 3-hour one-on-one seminar, with hands-on application on natural models.
Private seminars form specialized master barbers
Shape building theory
Correct approach to shades
Practice on real models
3 hour classes: 10:30 - 13:30 / 14:00 - 17:00 / 17:00 - 20:00
BARBERING EDUCATORS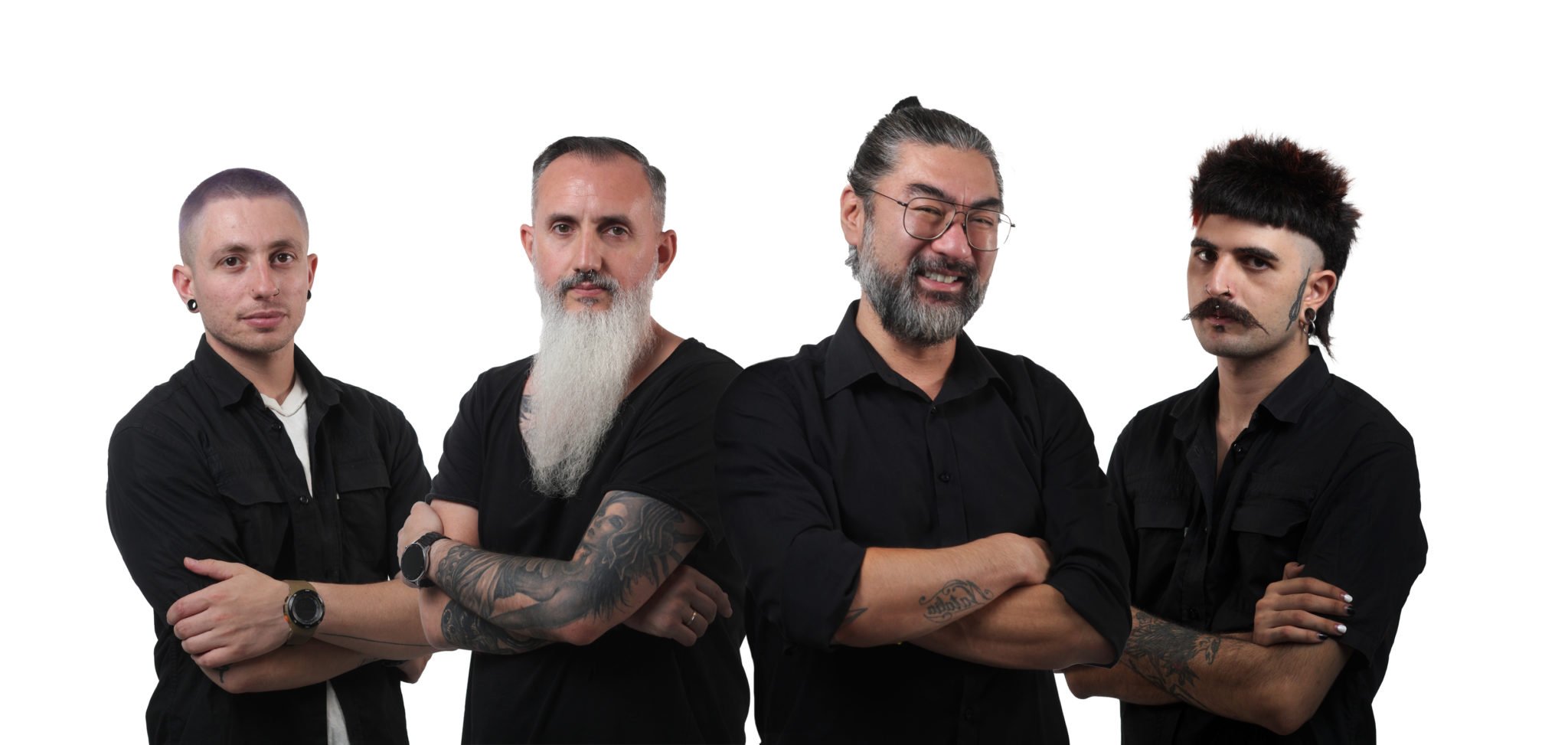 Meet our artistic team by clicking here.
For more information, you may contact us here.