Creative Cutting is the inspiration of creation. A masterclass seminar for professional barbers toupdate their skills on newhair trends prevailing worldwide in men's fashion.

Global fashion in clothing and hair is constantly evolving and one trend follows another on social media. The goal of every barber is to communicate to his clients innovative ideas that will make him stand out.
You can be trained, in individual or group seminars, based on the lines of the latest Prestige Telis Kikeris men's collection as well as global trends with the specialized Master Barbers.
Be a pioneer by creating your own ideas using freehand techniques, combined with fundamental structures and fades with layered shading for a more artistic approach.
The Creative Cutting course is a series of 3 individual 3-hour seminars aimed at professional barbers and is intended to bring out their creativity to the fullest.
Private or group classes
New hairdressing trends
Training on the annual Men's Collection
Hands on practice in every course
3 hour classes
OPAQUE Collection
BARBERING EDUCATORS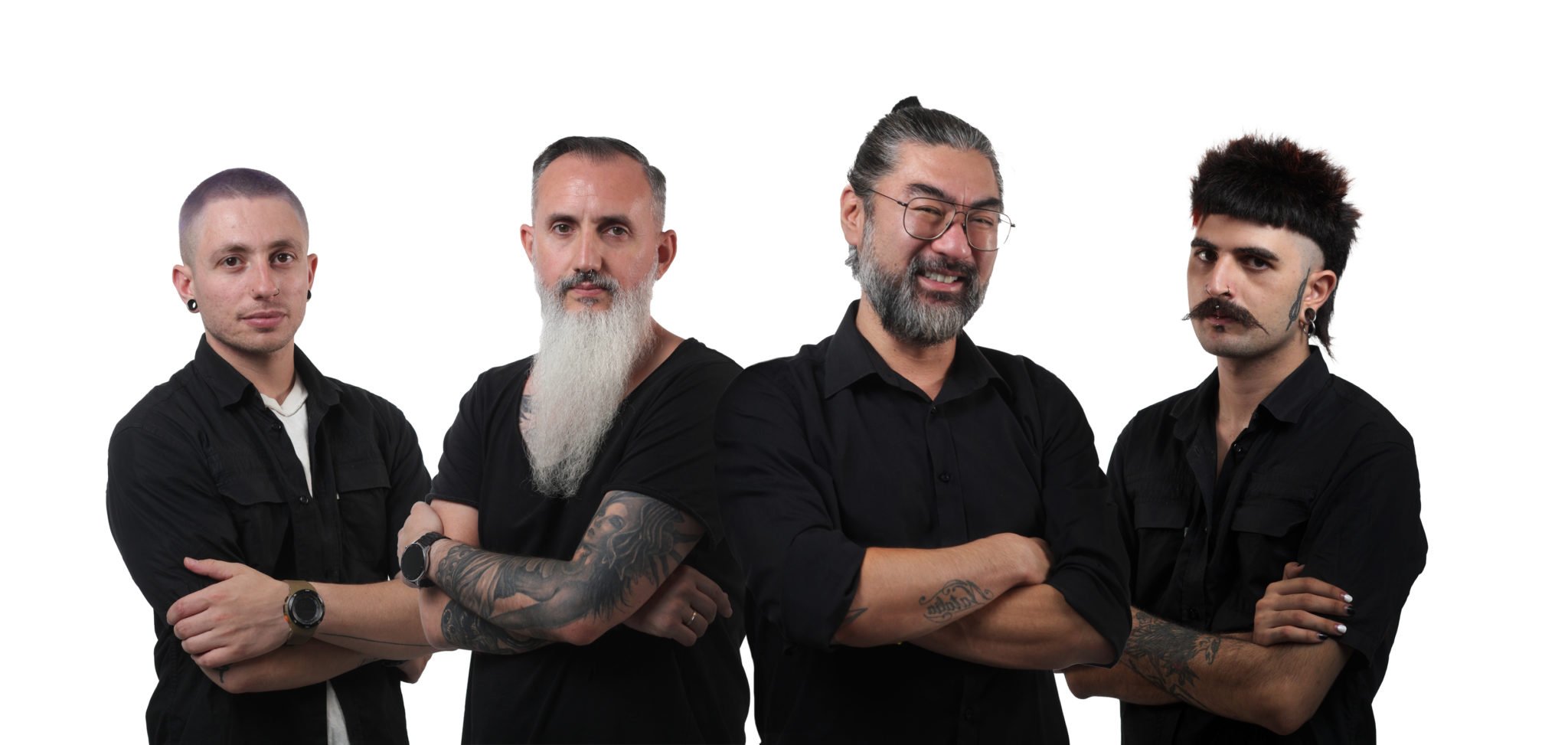 Meet our artistic team by clicking 
here.
For more information you can contact us here.